Join the Storm Cellar VIP List!

Get Special Offers, Discounts,
& Exclusive Event Invites!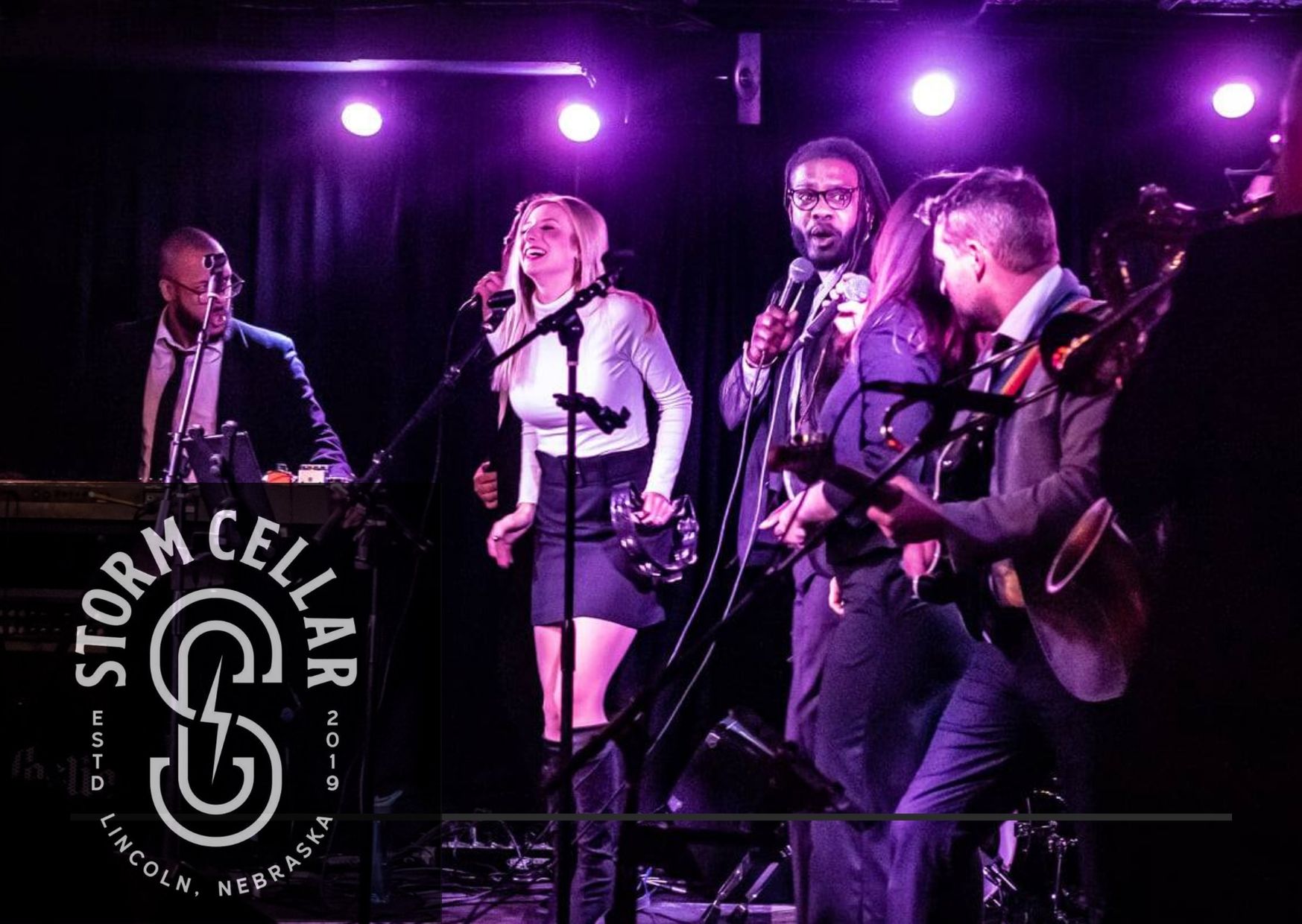 Be more than someone who just stops in,
join the VIP list and get the special treatment you deserve!

The owners of Storm Cellar have a simple philosophy:
We're more than just another bar...
and we're here to to build a community where you come for events, arts, music and just to relax!

So when you are ready to get the most from us here at Storm Cellar, just fill out your info below!